This is the Royal Mastermind for Self-initiated Quantum Leaps. This program is for the ones who want that by the use and only the use of their Imagination, they can attain incredible levels of power and results which no one could have guessed about them as possible. Taking quantum leaps by the wise and daily use of Imagination is the sole objective in this program.
FROM THE WORLD'S GREATEST AND MOST POWERFUL IMAGINATION COACH
ROYAL MASTERMIND FOR SELF-QUANTUM LEAPS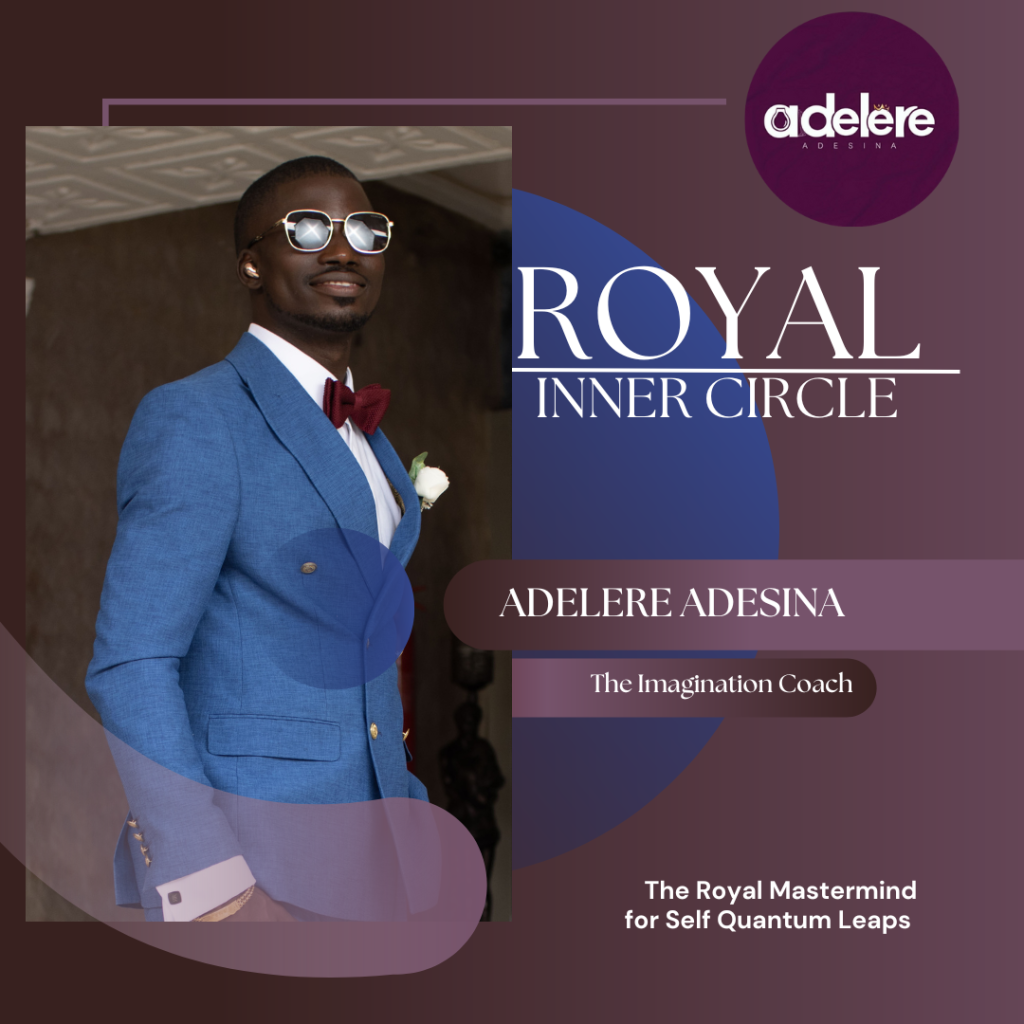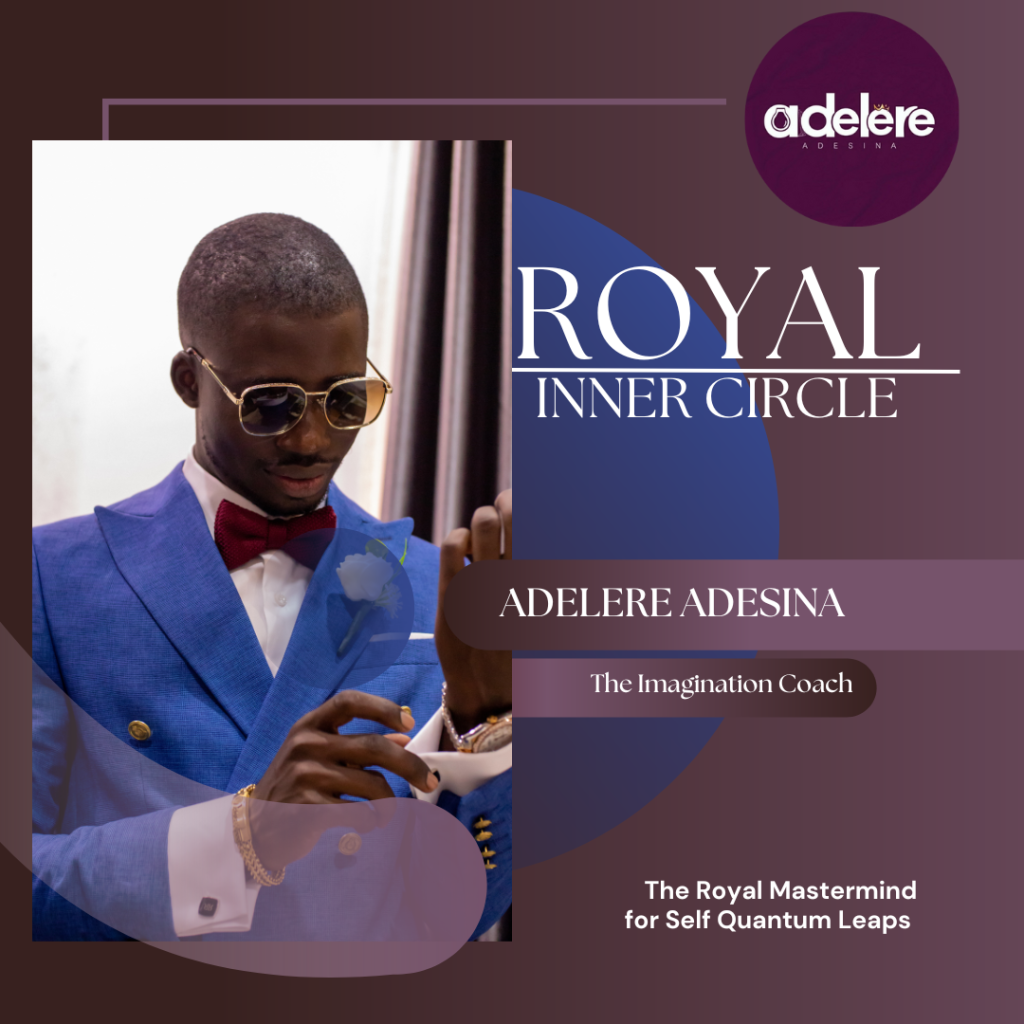 You might have heard that Miracles exist.
When you refuse to accept that additional or static growths are the best you can have, or when you grasp the insight offered by the idea that 'Affordable achievements have no reason to be the same as attainable achievements,' and you couple that with the courage to be sincere that you do not wish to remain a larva of the caterpillar taking the comfort of being a caterpillar to refuse the irregular, arbitrary yet quantum-leap transformation into a butterfly, you would take the quantum leap. 
There is a spirit in every man that acts like "The wind that blows where it wills, and you hear the sound of it, but you do not know whence it comes or whither it goes." (John 3:8) This is the creative power of God in each individual, and will exercise this power to shake the individual out of that affordable comfort into the truly attainable destinies that are worthy to be called, "This is the LORD's doing; it is marvelous in our eyes." (Psalms 118:23)
Days of Imagining Bold Leaps!