CREATE YOUR SUPREME LIFE USING YOUR IMAGINATION
I use my Imagination to create a successful life in every aspect, from love to money, to friendship and my daily meaningful activities. Royally learn from me how to do the same.
By controlling my inner speech, I can control my entire life every time...
I went from a confused person who always thought that God was external to himself and didn't know how to create his life and mold his destiny to an independent, self-reliant man who is able to lead his life the way he wants without any conditions nor restrictions.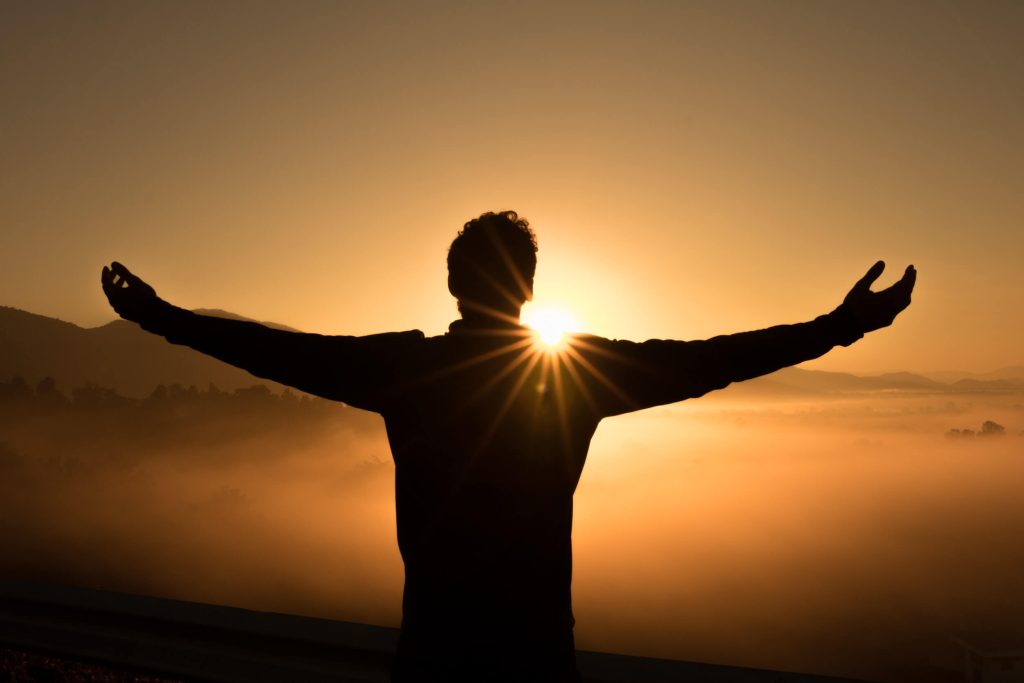 I Train You to Be a Royal Awakened Being
I simply teach the Bible, interpreting it to be the eternal story of Your Wonderful Power that is Your Imagination. You can give beauty for ashes and the Promise is yours to experience. My purpose is for you to rise in consciousness until your awakened imagination is the master in every domain of your life. 
I TEACH WHAT YOU MUST EXPERIENCE
Check out some of my featured products hand selected for you
Contact me for more Enquiries Today!
Share your success stories of using your Imagination with me.
Send me your requests.
Book a class with me.