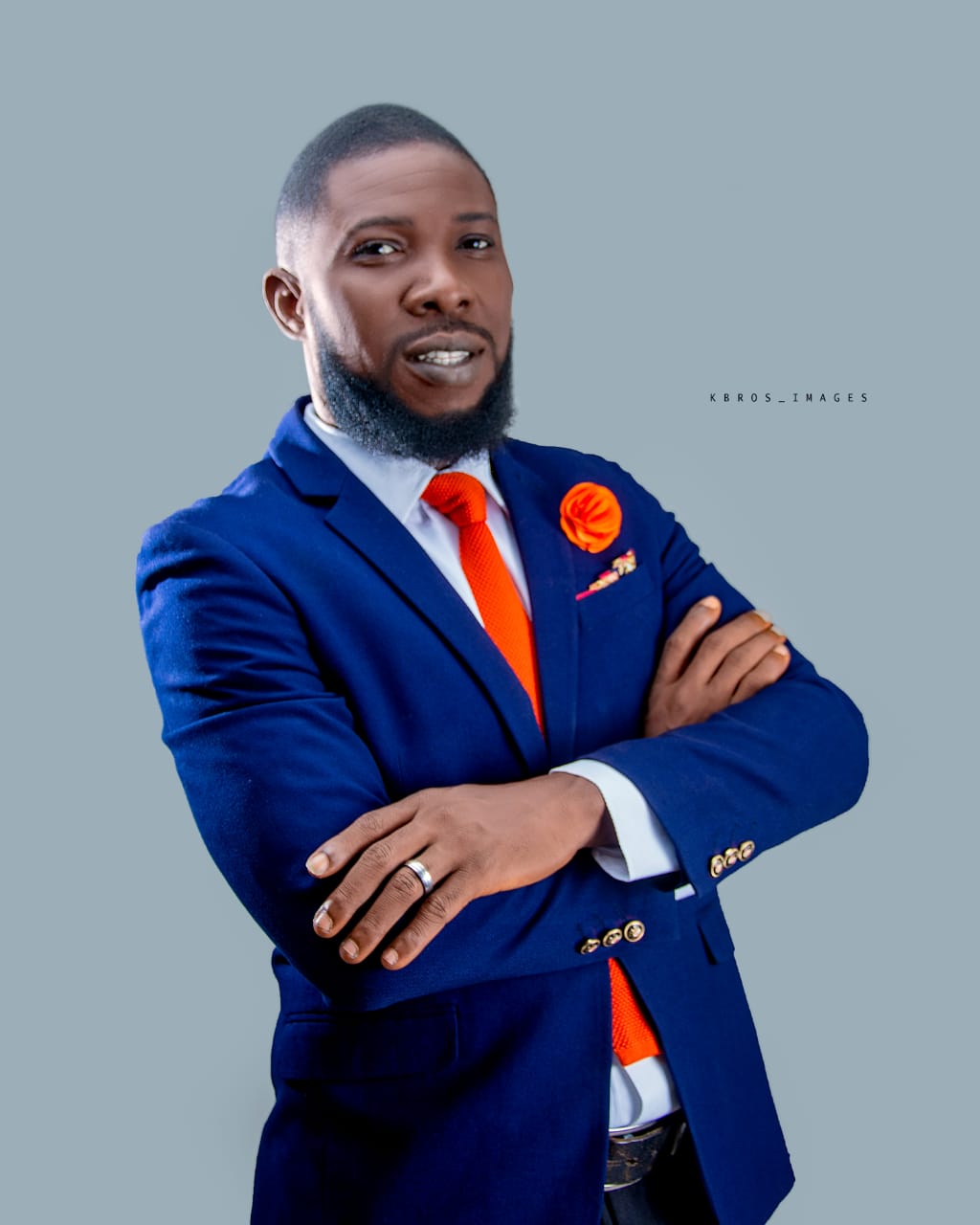 About Course
Inner Speech with Blessed Agada
Use your mental diets to create anything you want.
• 3 Pre-recorded sessions on Facebook – 30 to 40 minutes each session
• 4 one-on-one coaching sessions via Zoom – 30 minutes each session weekly
* 2 interactive sessions for Q&A weekly
• 8 Mastery of Inner Speech Sessions with Adelere Adesina
• Assignments of Imagination
• Workbook for clear Imagination Instructions
What will you gain from this program?
• Master your inner speech
• Manifest your wildest dreams using inner speech
• Construct effective inner speech of the wish fulfilled using any technique in the power of inner speech
Duration: 4 Weeks
What Will You Learn?
• Master your inner speech

• Manifest your wildest dreams using inner speech

• Construct effective inner speech of the wish fulfilled using any technique in the power of inner speech
Student Ratings & Reviews
No Review Yet