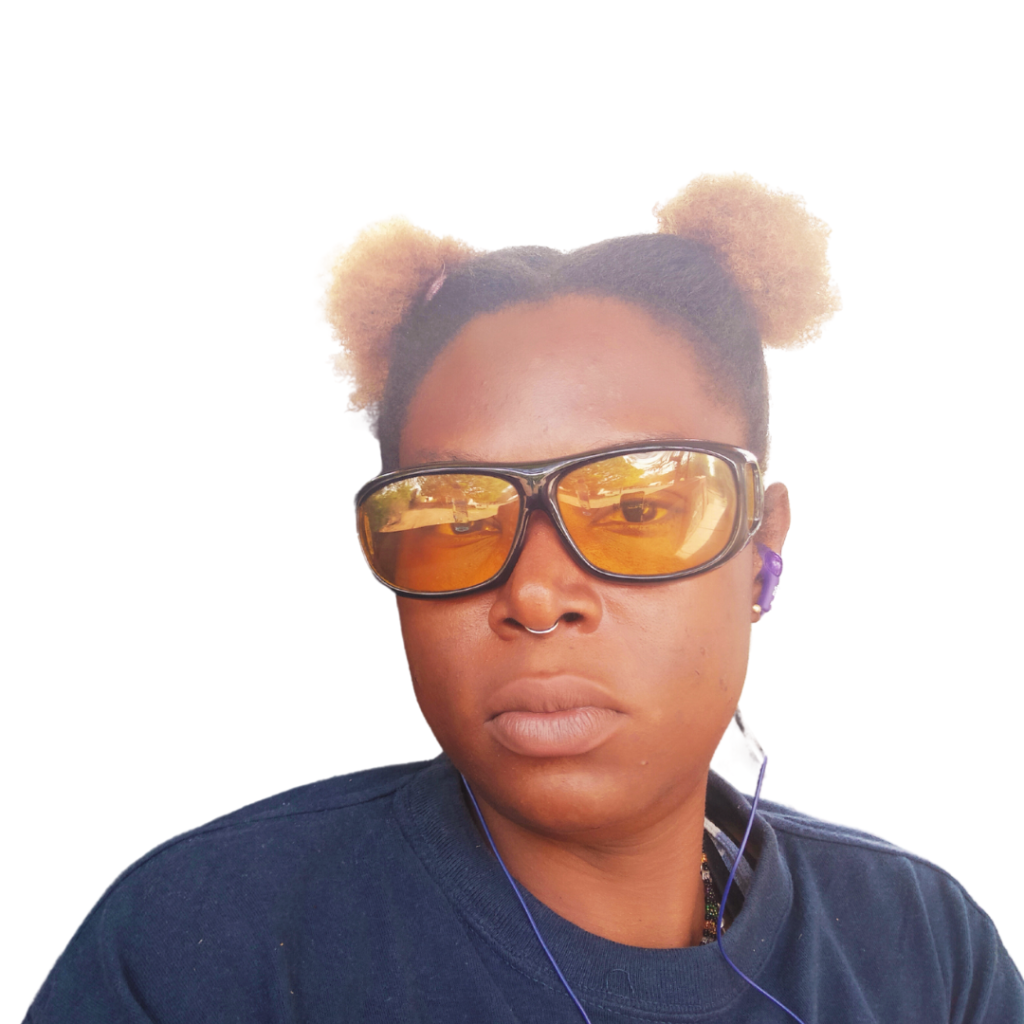 INTRODUCTION
I am Nadia Julietta Pond – The High Mage. I was born in the Caribbean, from African and Indian upbringing. I currently reside in Antigua & Barbuda. Thank you for being on this manifesting journey with me.
MY EXPERIENCE
I had a dream of teaching, but I knew I didn't want to be in a traditional classroom. I also knew that I wanted to do work that I love, and be able to do it from anywhere in the world, I didn't know how I would accomplish this, except through the application of my imagination, so I put my imagination to work, and I got them both. It wasn't what I expected, it was much better.
WHAT I INSPIRE
I believe manifesting should be effortless, no anxiety, all bliss. I love teaching how to use your imagination the right way, with visualization, and how to apply your inner speech correctly. Learning from me, you will have access to all the cool techniques I've learned along the way, when it comes to using your imagination for manifestation. Your life should never be the same, as will you have the keys to transform any and every area of your life.
GUARANTEED RESULTS
***
Please Note Manifesting Is Effortless After You Have Applied the Right Process
*** With my coaching, we get straight to the point, cutting off the fluff, and having you manifesting within 5 to 10 days. Application is key. You must be willing and able to apply the principles and techniques, with frequency to see results. Once you learn the principles I teach, you will be able to manifest anything that you desire.
MY RECOMMENDATION
I highly recommend 
Time Travel~ Revision Course.
This course makes it easy and effortless for you to start manifesting, in your everyday life, misplacing items will be a thing of the past, you will learn fun, simple, and easy to remember techniques, to strengthen your confidence in manifesting the life you want on a daily basis.
FAVORITE LAW OF ASSUMPTION QUOTE
As It Is In Your Heaven, So Shall It Be In Your Earth. The High Mage